Services & Skills
We work with organisations who are looking to use a building or estate intervention to catalyse change. Our skills are broad and flexibly cover a range of services across the life of a building project from the strategic briefing stage to post occupation. Across all of our services our space planning skills are core, from the strategic to the detailed level. Our services apply to learning and workplace environments.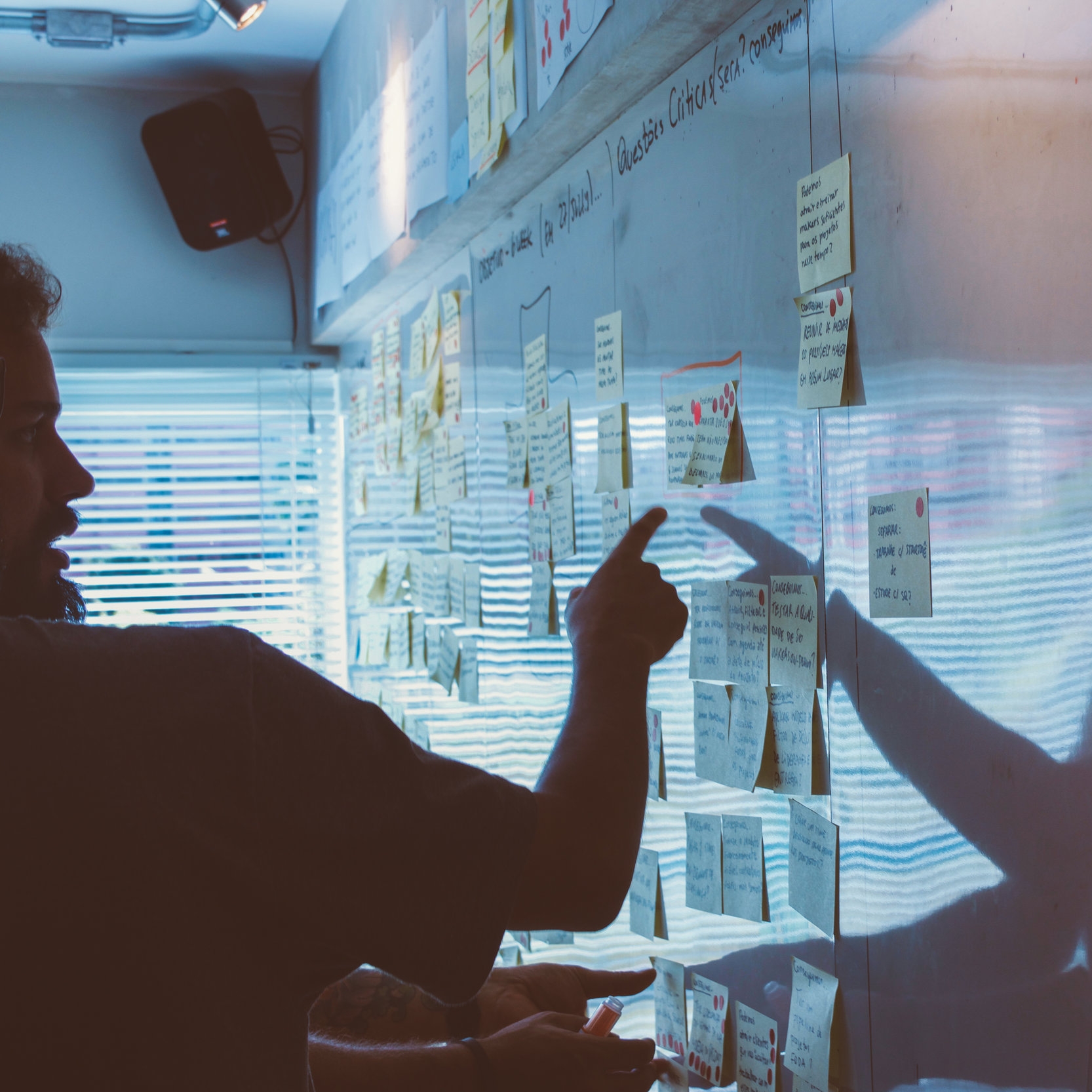 Articulating & translating organisational vision into a strategic plan and spatial model, supported by rigorously tested space standards.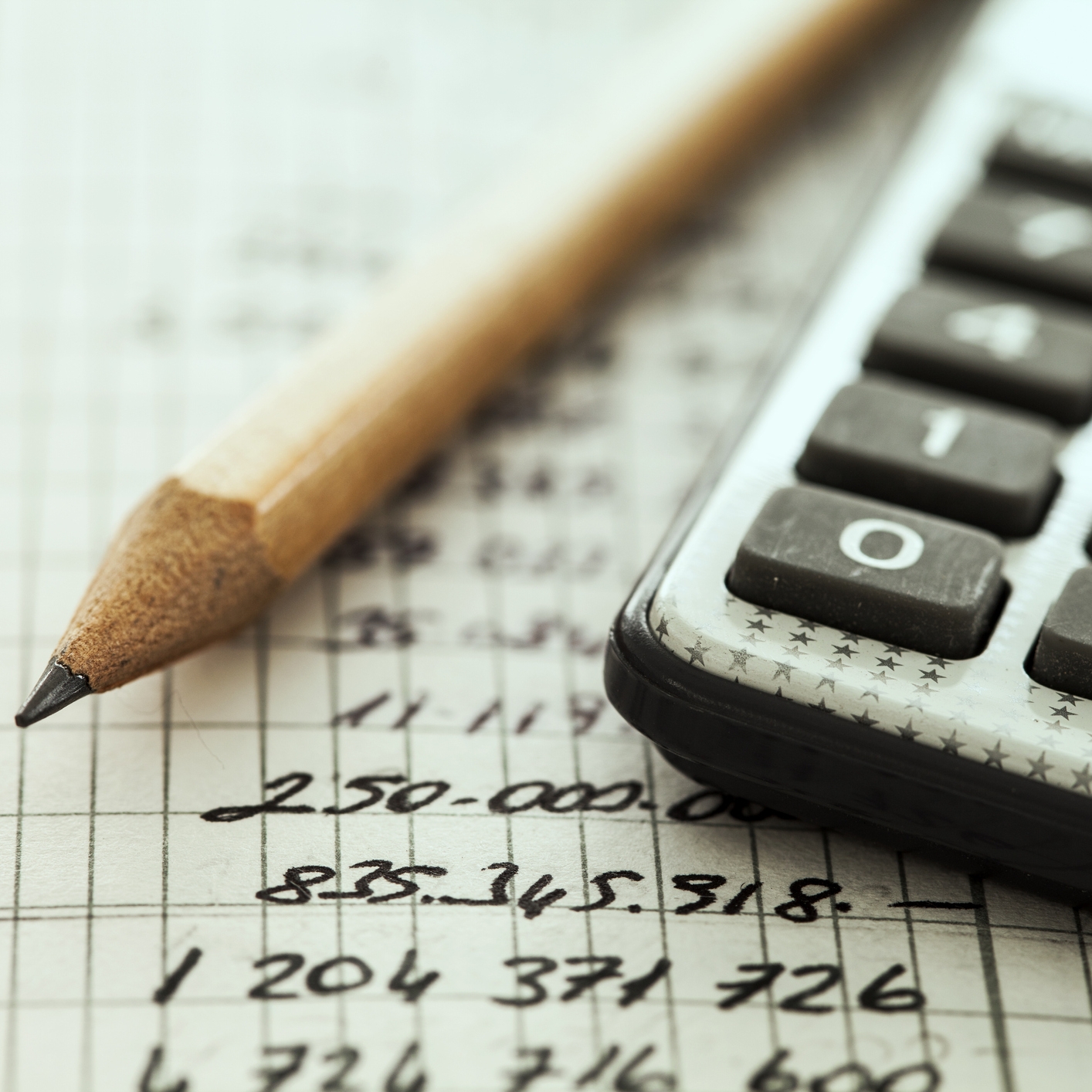 The unit areas & space standards defined within the space budget are based on space planning tests, helping you "right size" the accommodation to optimise the quality of space within affordable limits.
Based on extensive testing & experience we have developed & continue to develop benchmarked space standards. This data base of standards & studies allows our clients to benefit from a flexible kit of parts approach.
Testing the evolving design against strategic principles (through space planning overlays) helps service delivery demand continue to inform design & inform the evolving FF&E requirements.
Interior & FF&E development
Colour, signage & graphic strategies, along with development of performance specifications for Fittings & Furnishings, are a key area where users to can continue to participate linking outcomes back to strategic aims.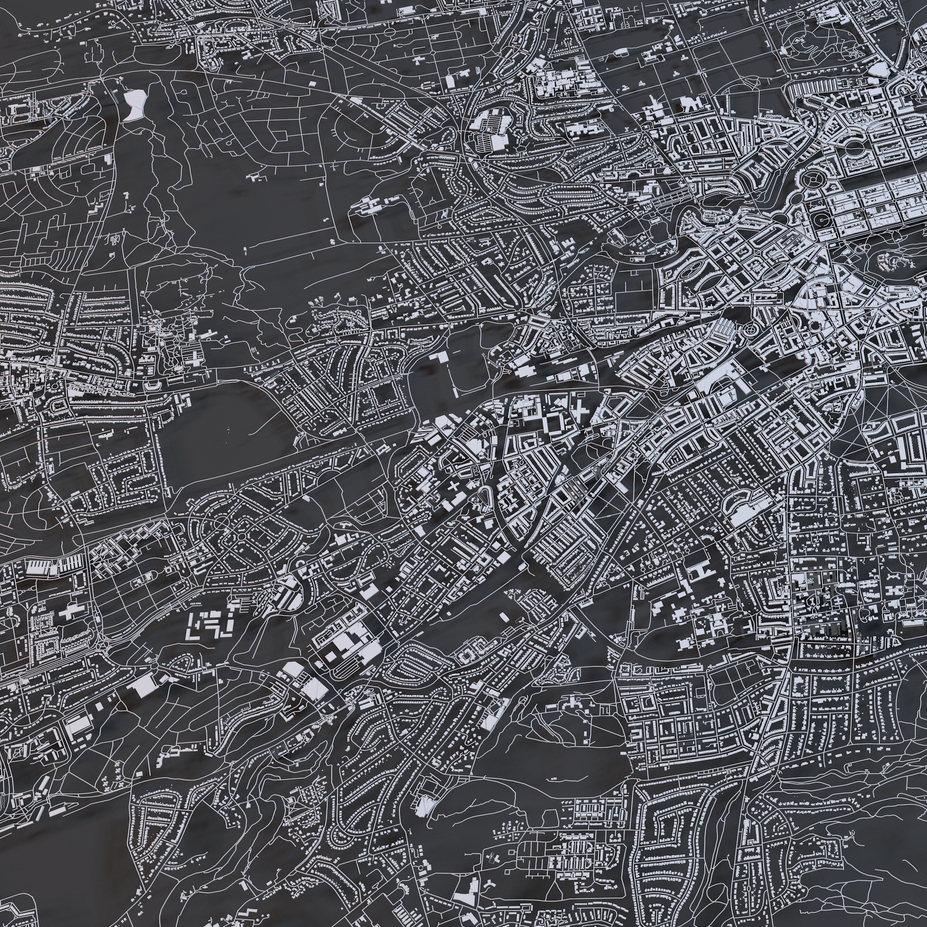 Using agreed qualitative (service delivery demand & future readiness) & quantitive (space standards & capacity) criteria we can assess performance & offer scenarios where improvement could be implemented.