SPACE strategies deliver successful, realistic and affordable solutions which respond to current and future change initiatives...
Through an engaged process we help clients understand the impact of change on space typologies, their organisation, design and fit out within the fields of education and work.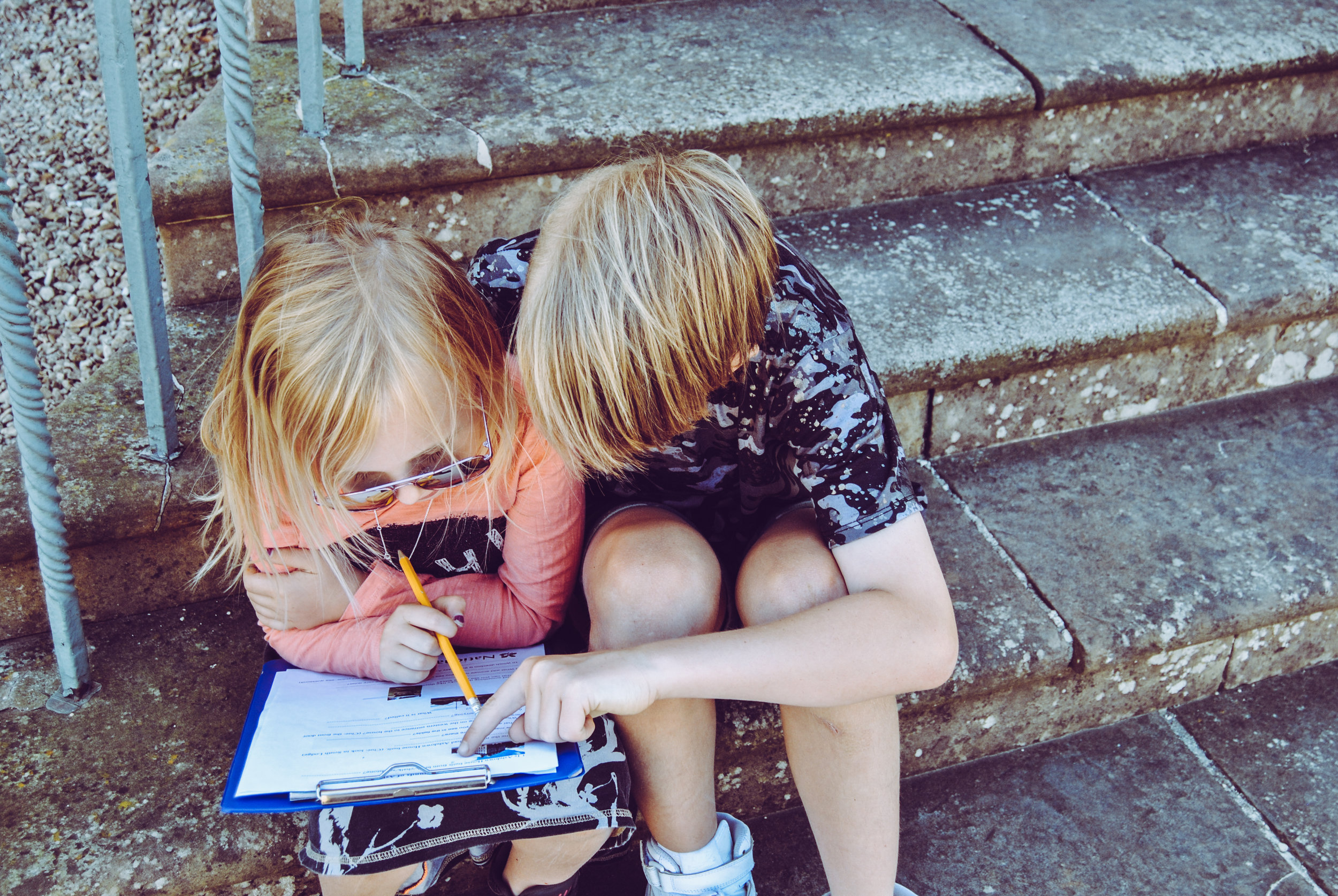 Education in Scotland is changing. There is a greater emphasis on student led, individual study and research activity, small group learning and large group interdisciplinary learning within curriculum delivery.
This is being reflected in the way we use space in our educational institutions. A new learning landscape is emerging which provides greater flexibility and allows the learner to choose the best settings and environments, in which to learn.
There is a greater reliance on shared space and approaches to service delivery which serve the wider community.
We work with school communities and local authorities as well as Further and Higher Education institutions who are looking to create innovative learning environments which are efficient, effective and expressive.
Organisations are using the workplace more strategically to reduce the cost of their portfolio, whilst improving business outcomes and staff satisfaction.
Rethinking process and considering a new approach to space, with a greater emphasis on a rich mix of shared settings to best suit the task in hand, can garner wide ranging benefits.
The development and implementation of smarter / agile working requires the support of strong workplace consultancy, space planning and change management skills along with a knowledge and understanding of benchmarked success precedents.
We have the understanding, knowledge and track record to support clients embarking on this change journey.
Approach
We support our clients in the development of sustainable, effective and affordable environments with a focus on quality and outcomes. Our success is founded on a close collaboration with leadership teams, users and stakeholders, the gathering of a robust evidence base for decision making, and our ability to challenge conventional thinking.